Hello and Welcome!
I can officially open Commissions! I Draw both SFW and NSFW commissions and I am mainly open to drawing anything, just ask! This is my little sheet that details main things and I will go further in my explainations in this post!
SLOTS: 5 OPEN
NOTE: These commissions are fully rendered pieces of art.
Extra Characters:
Now, when it comes to more than one character I usually cut the tier's price in half (So a full body for an extra character would be $35 for example.)
How I do Buisness:
I do Paypal Only, and I provide really close connection with the commissioner, and I walk you through the process of the drawing each at a time to provide feedback and any changes if necessary. I usually ask for changes and anything on the sketch, lineart, and lastly, the flat colours. Afterwards I will post unless asked to otherwise or I can post it privately without your name. I can send the final image to you in anyway you like wether it be an email, through dm, on twitter, whatever!
Refunds:
While I love my commissioners to death and would do almost anything for them, I sadly do not take refunds when I get a commission. I follow through with my drawings until the end!
Examples: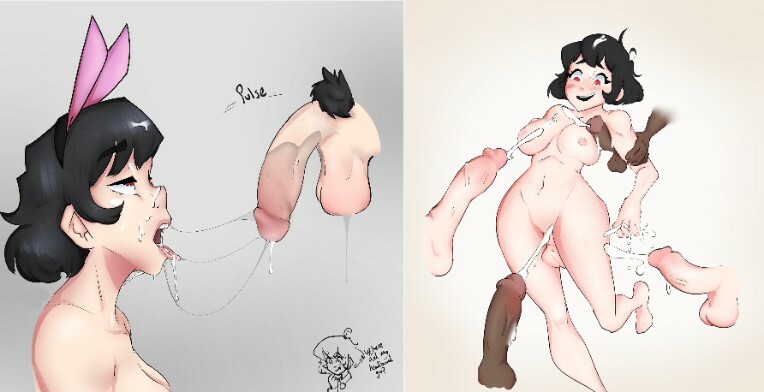 *You should also look at my other art on here for more examples!*
That's all! Feel free to DM me or email me at RedDotSpice@gmail.com if you are interested in my commissions! I will try to respond as fast as humanly possible! :)